Single Serving Starter Kit
Single Serving Starter Kit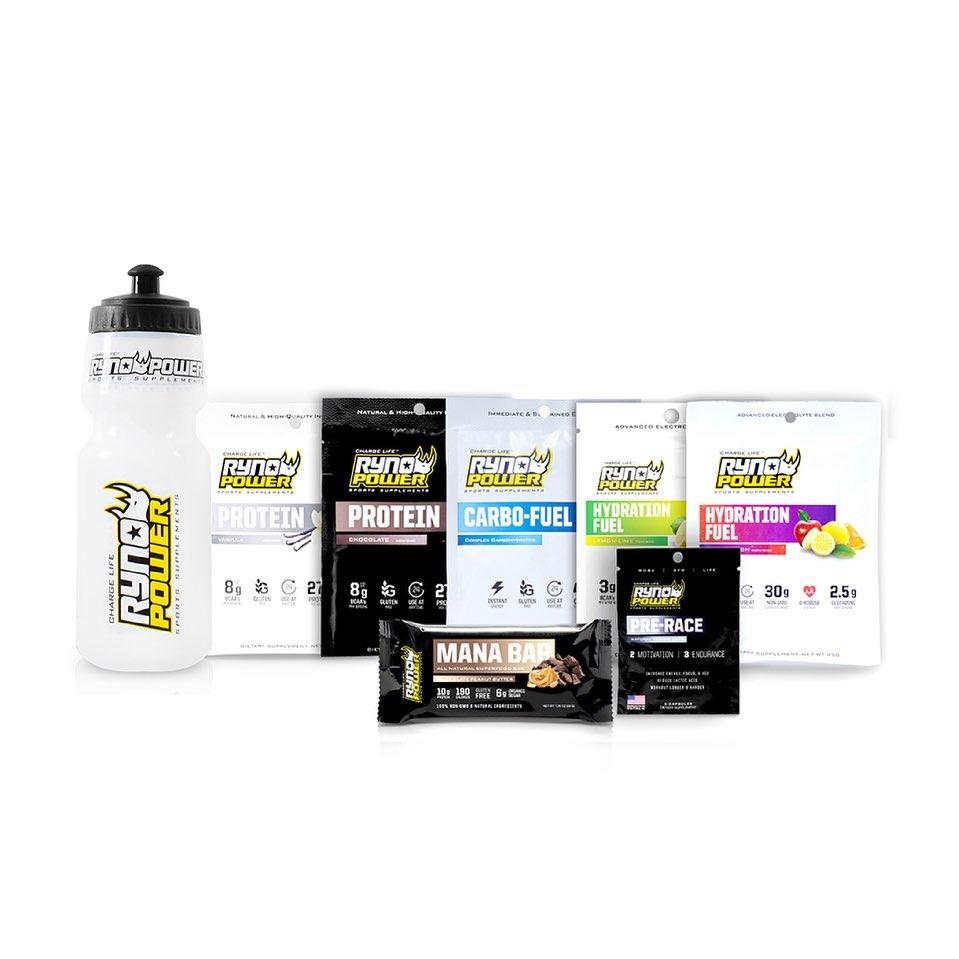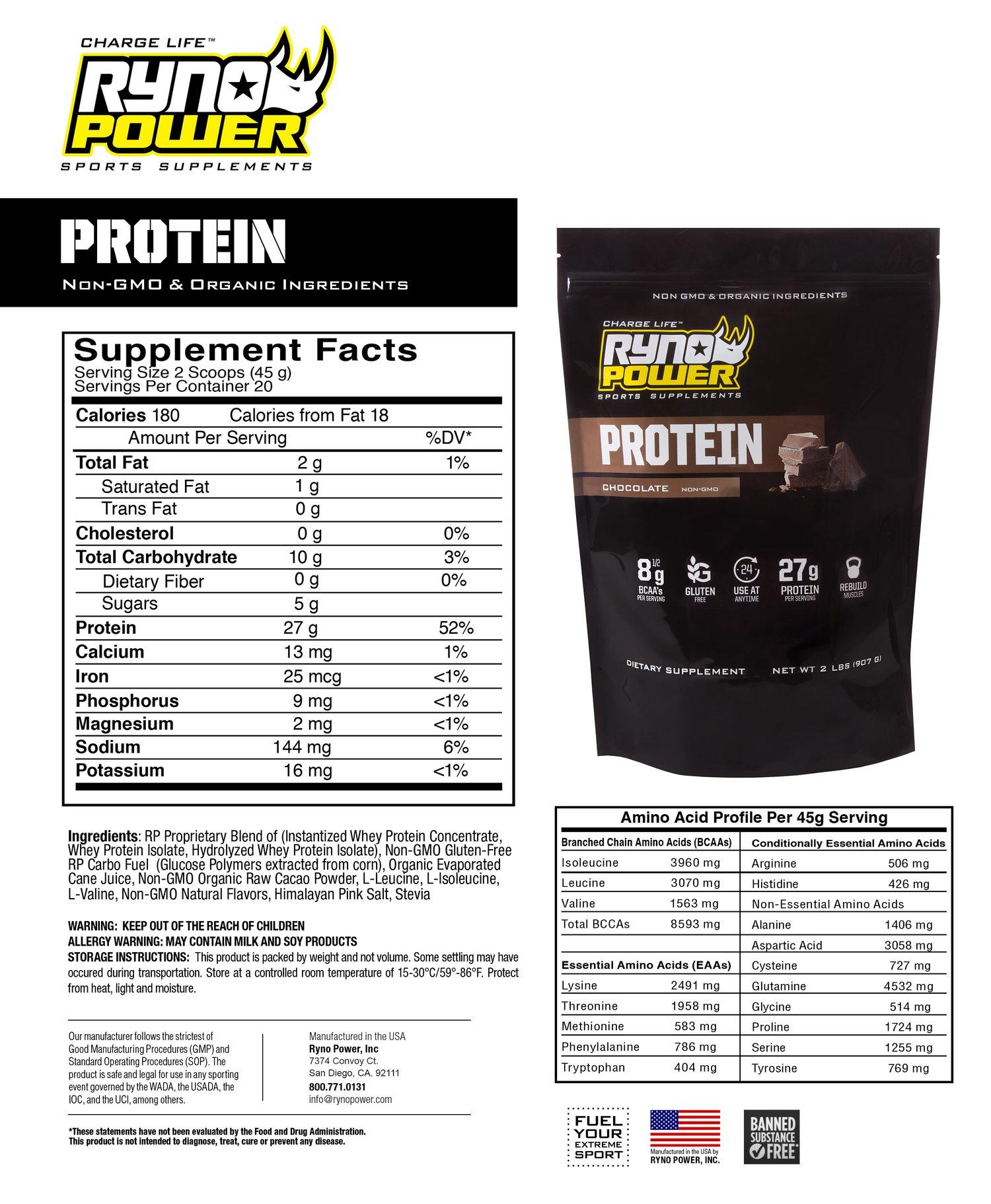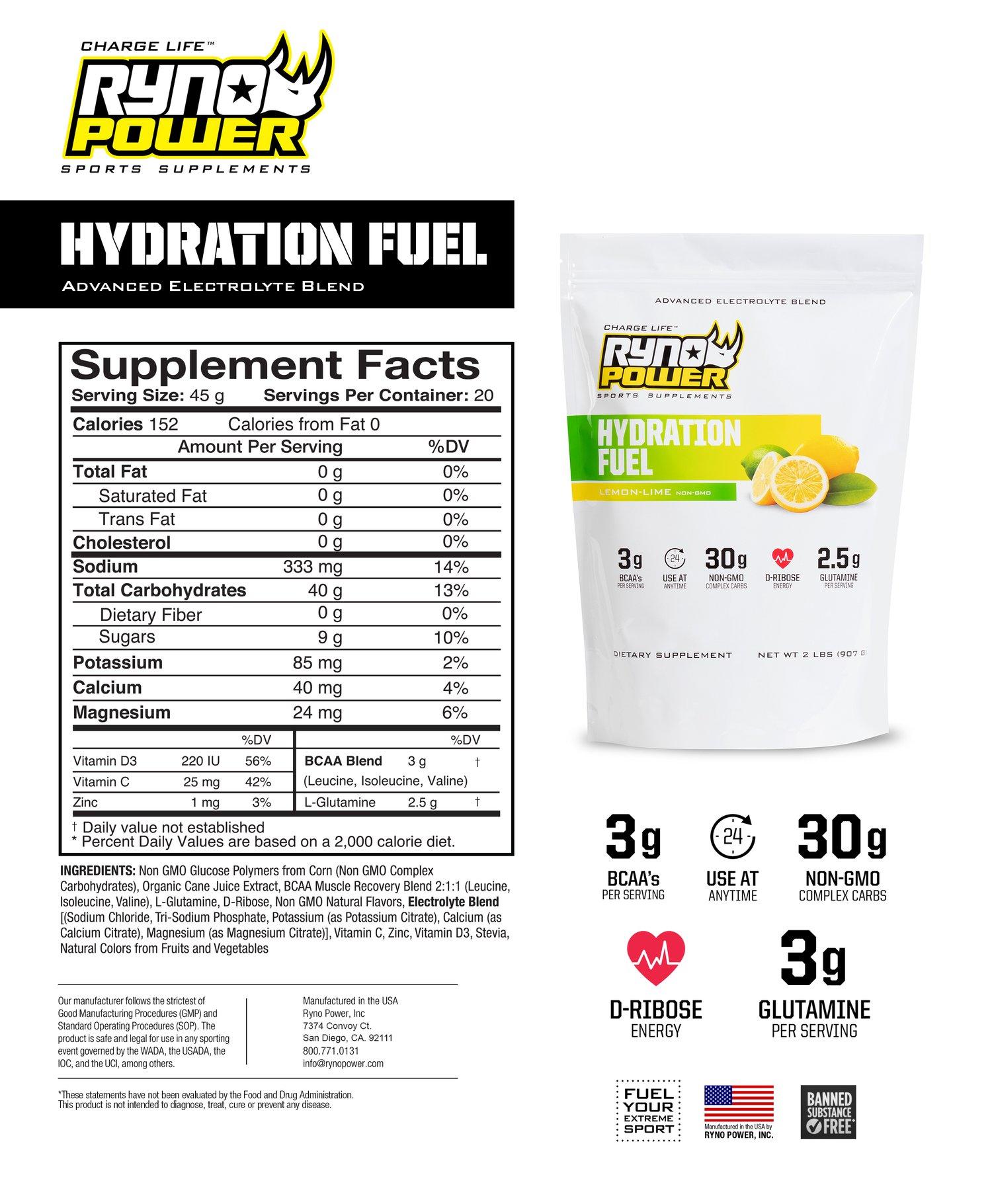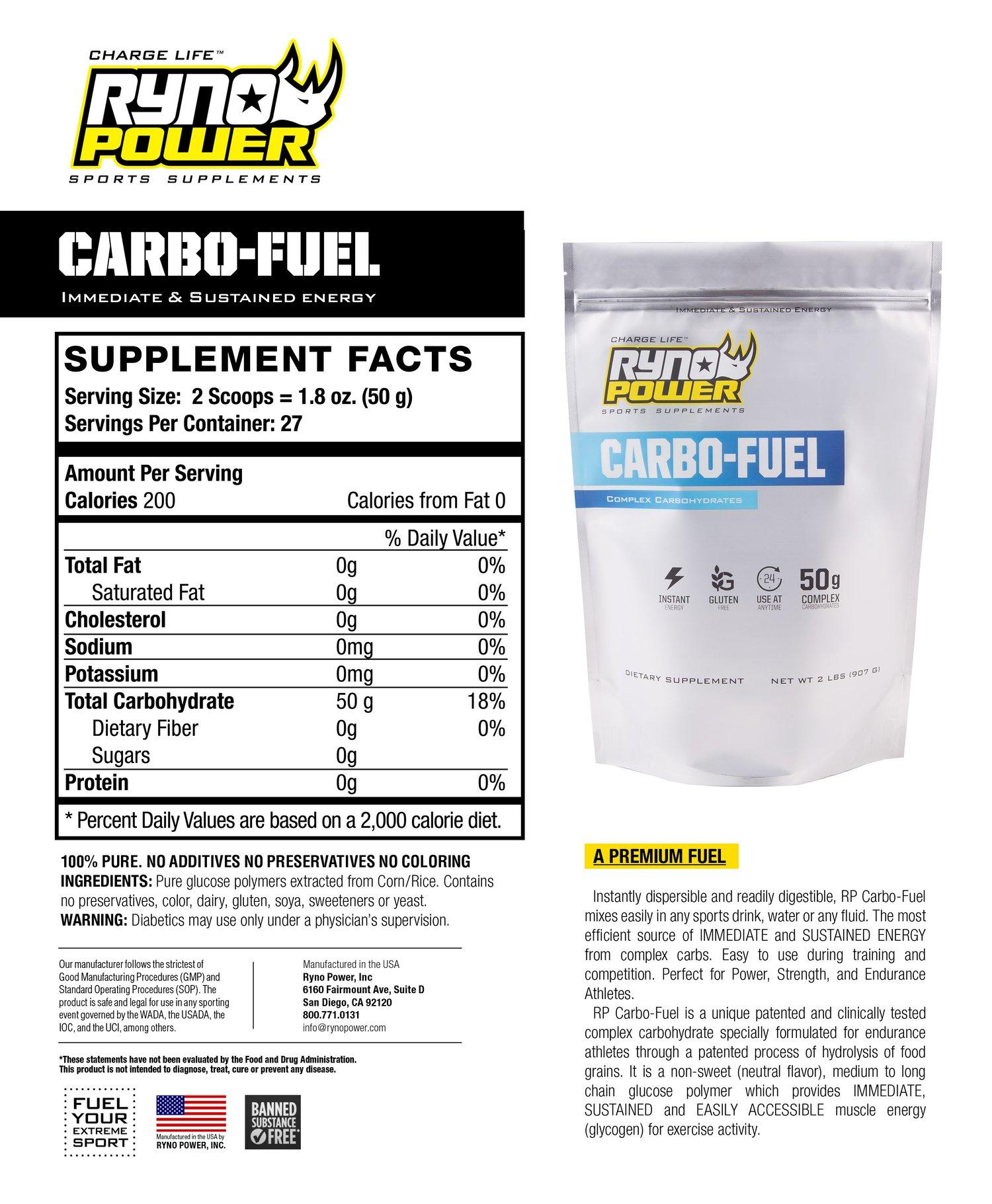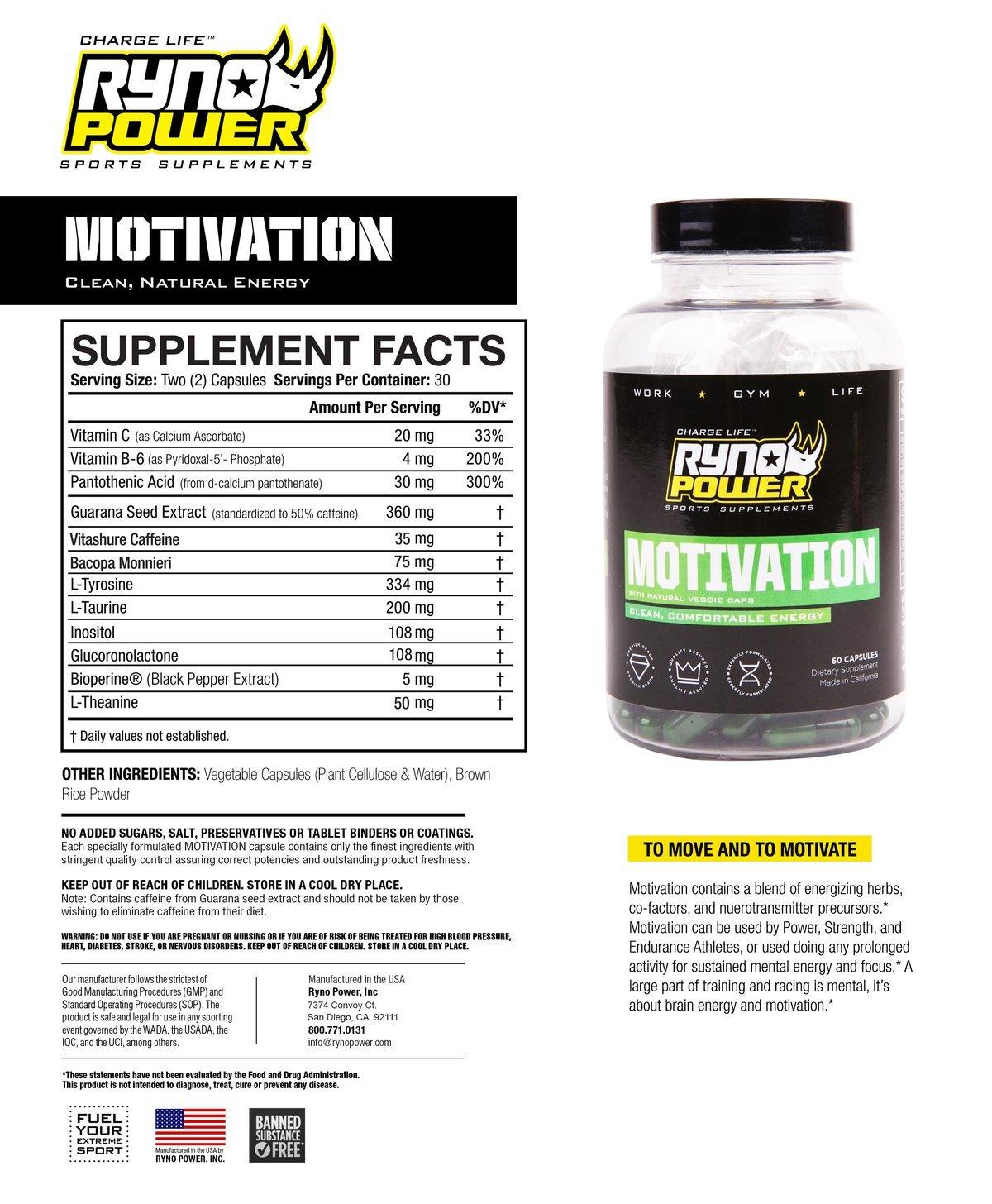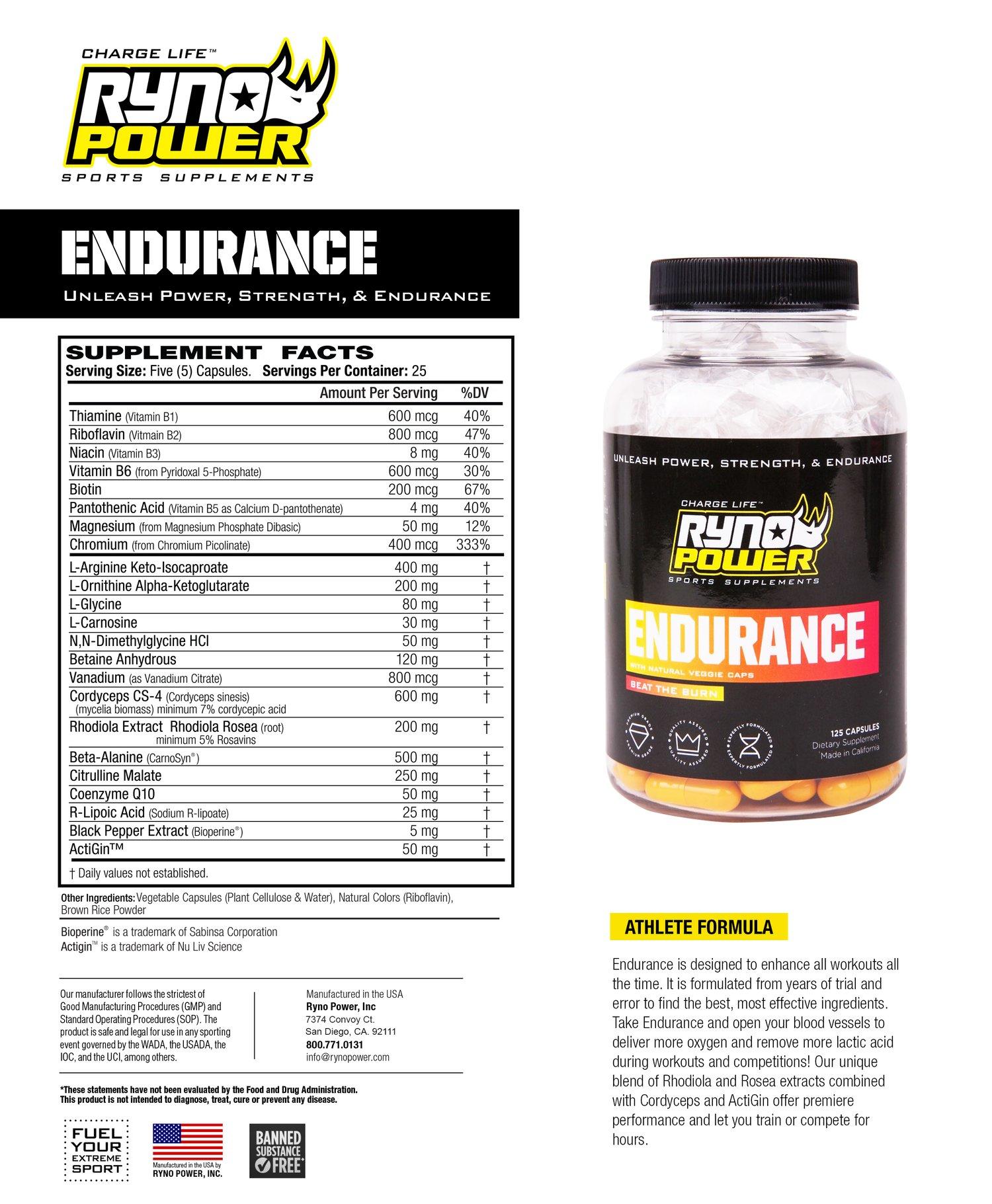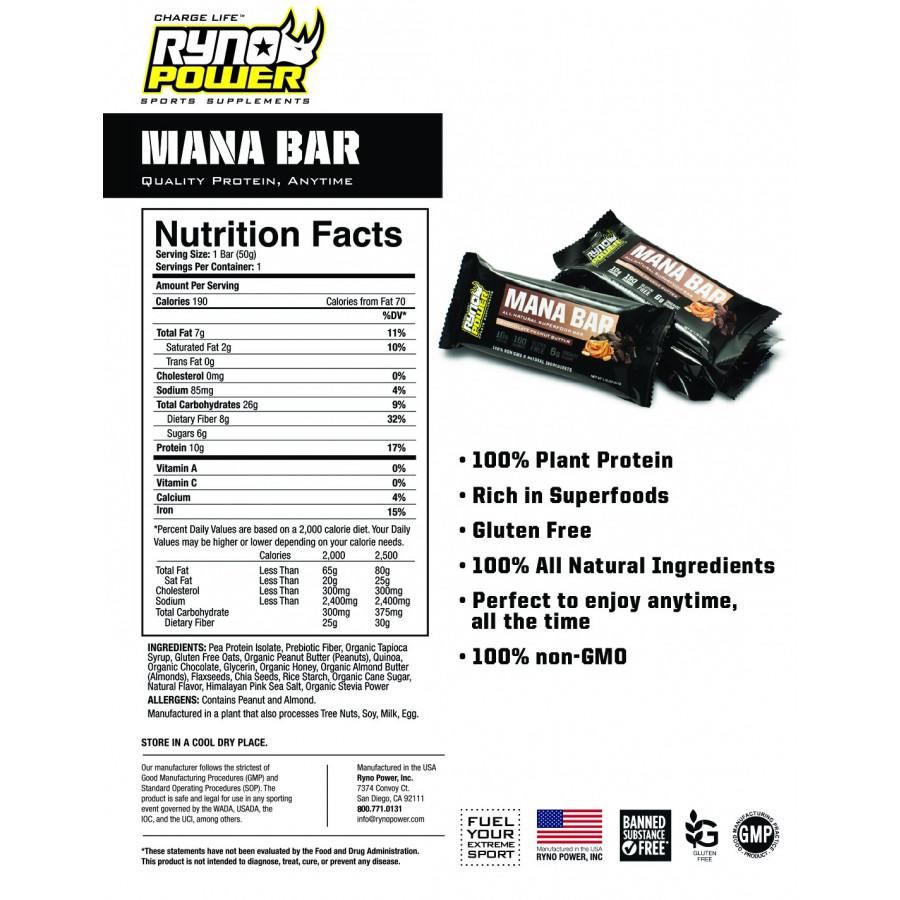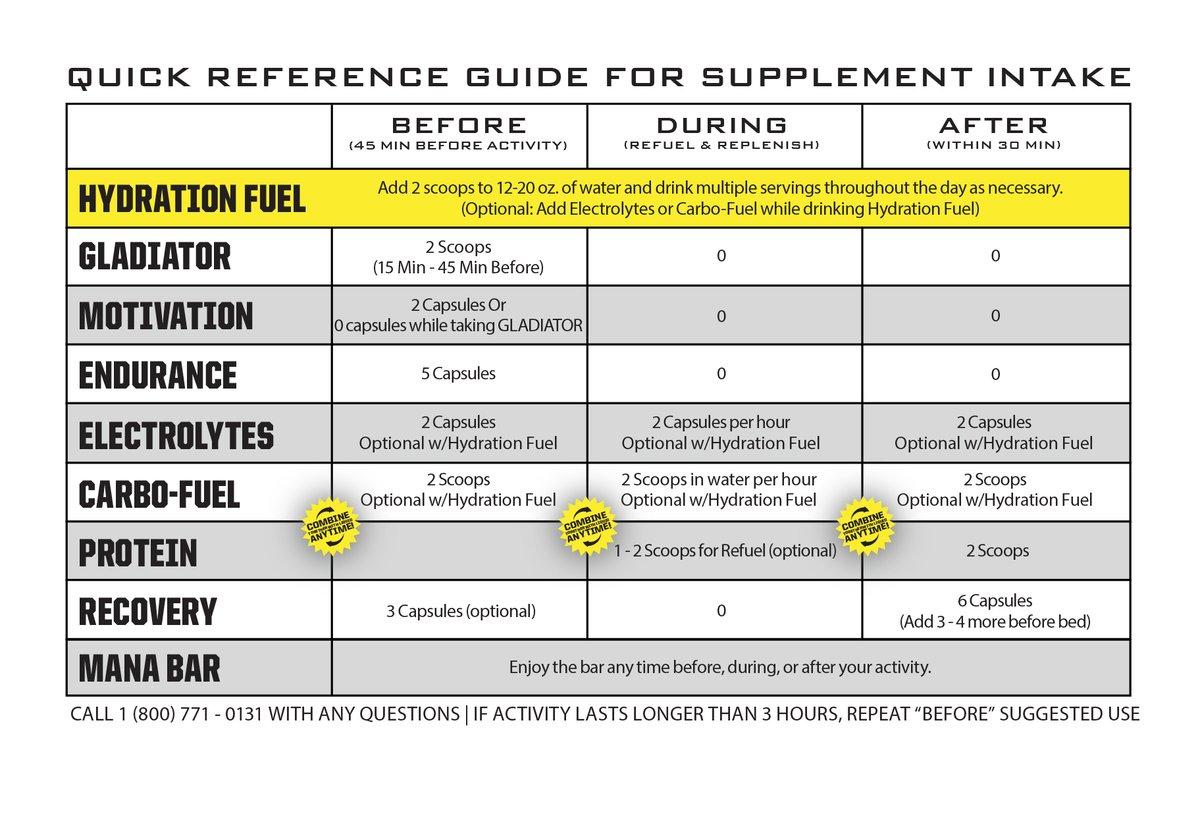 Ryno Power
The Starter Kit includes everything an amateur or pro need's either before, during or after your next activity. These healthy supplements will benefit motocross & mountain bike racers or anyone looking to take their performance and fitness to the next level! 
Choose your flavours below and enjoy.
PROTEIN Premium Whey Powder | Single Serving 
Our high-quality protein powder helps rebuild muscles & features 5 grams of BCAA's per serving. It can be taken anytime & has 27g of protein per serving. (Choose from Chocolate or Vanilla flavour above). 
HYDRATION-FUEL Electrolyte Drink Mix | Single Serving
Allow our award-winning sports drink to give you enough electrolytes & carbs to keep you grinding throughout your workout. (Choose From Fruit Punch or Lemon Lime above)
CARBO-FUEL Stimulant-Free Pre-Workout Drink Mix | Single Serving
This dietary supplement is loaded with the needed carbs to keep you energized during racing or training. It is also Gluten-Free & has 50g of complex carbohydrates per serving.
Pre-Race Pack Motivation and Endurance | Single Serving
This single serving packet packs a punch with 2 Motivation capsules for energy and focus. It also contains 3 capsules (a partial dose) of Endurance, a specially crafted product to help you last longer, absorb more oxygen, and perform better in all of your sports and fitness goals.
MANA Superfood Bar | Single Bar
The Mana Superfood Bar provides on the go nutrition from some of the healthiest ingredients possible. Developed over 24 months, tested with countless athletes in triathlons, motocross, and cycling races, and in functional fitness, it is the perfect snack to energize.
BPA Free Sports Bottle | 24 oz 
They'll never see you coming with this custom-made BPA free Ryno Power bottle. It was engineered from the ground up to provide the best for your ride: universal fit for all bottle cages, the perfect cap, excellent squeeze pressure.