VP Racing Square 12 Litre Container - White
VP Racing Square 12 Litre Container - White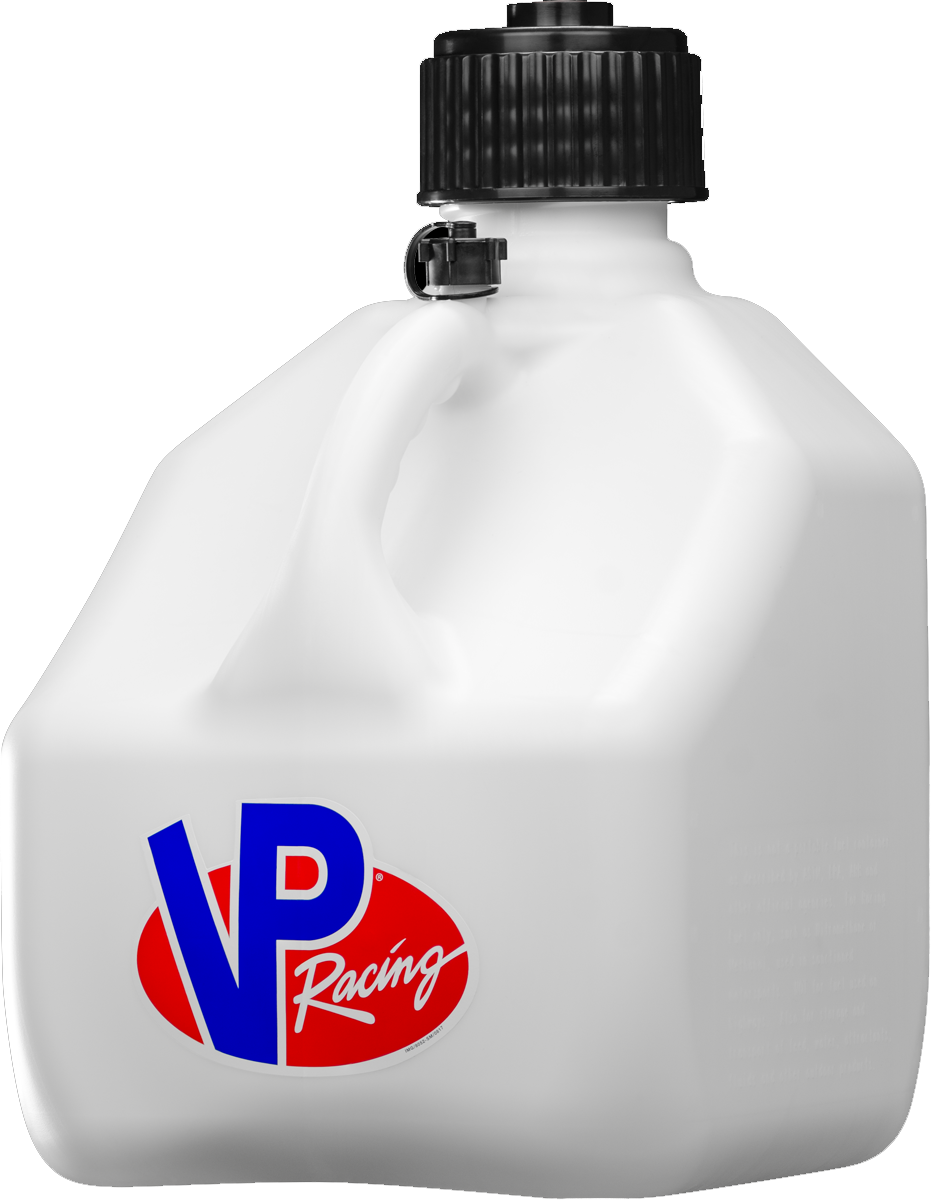 VP Racing Fuels
MOTORSPORTSMAN® CONTAINERS VP's 3-GL Motorsportsman Containers are made with only the highest quality virgin high-density polyethylene, including 30% more material than standard containers to withstand the roughest treatment. The containers are subjected to a 15-point quality test and carry a 3-year limited warranty against cracks, leaks or splitting. They feature an ergonomically contoured handle, bottom grip for easy pouring and a non-breakable multipurpose cap with rubber gaskets. Hose not included.
Please Note: The VP Motorsport Container is intended only for use as a rapid refuelling device for racing vehicles used in professional off road and closed course competition racing events.
Container Hose Deluxe:

Add as an extra to help fuel your passion!
Availability:
Out Of Stock